Congratulations on taking the first step to personalizing your growth plan!
Based on your responses, you highly value communication. It doesn't matter if you are a public speaker, teacher, leader, or friend—you communicate daily.
John Maxwell shares with us that many people communicate, but only a few people really connect with others. In this journey, you will learn:
How to connect with others
What makes a good communicator
How to listen so you can communicate better
Major communication mistakes
And more!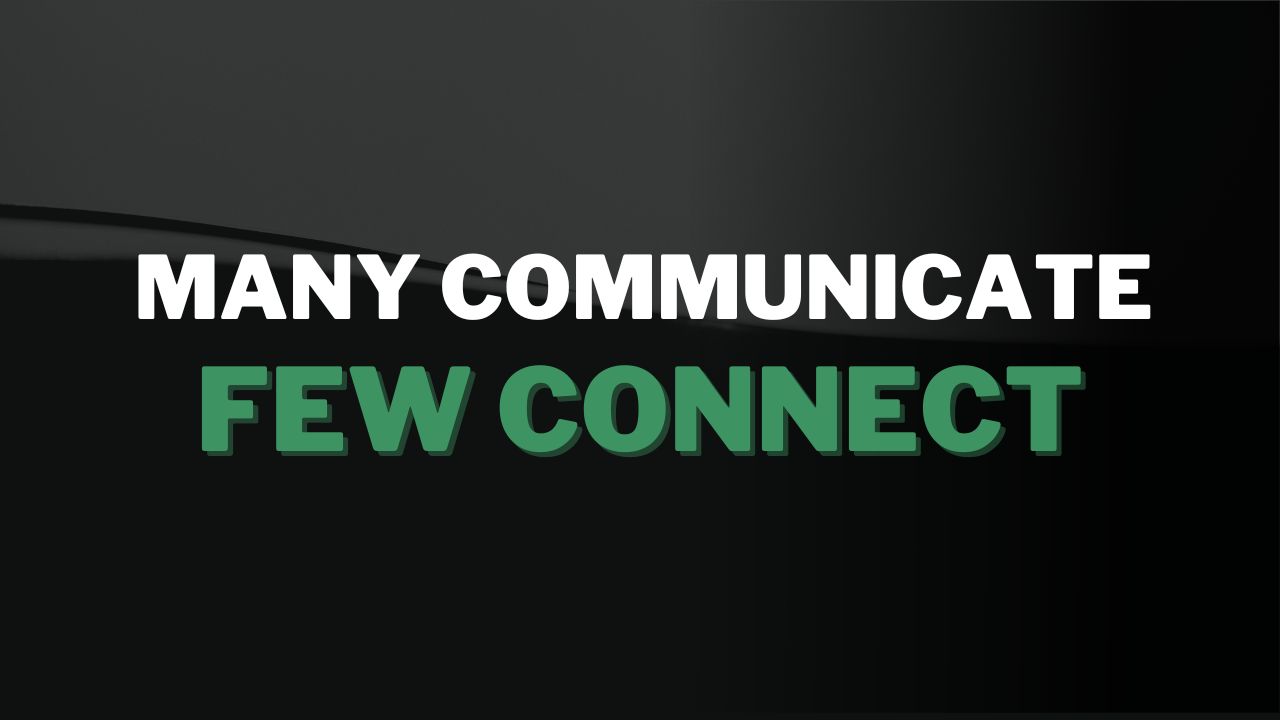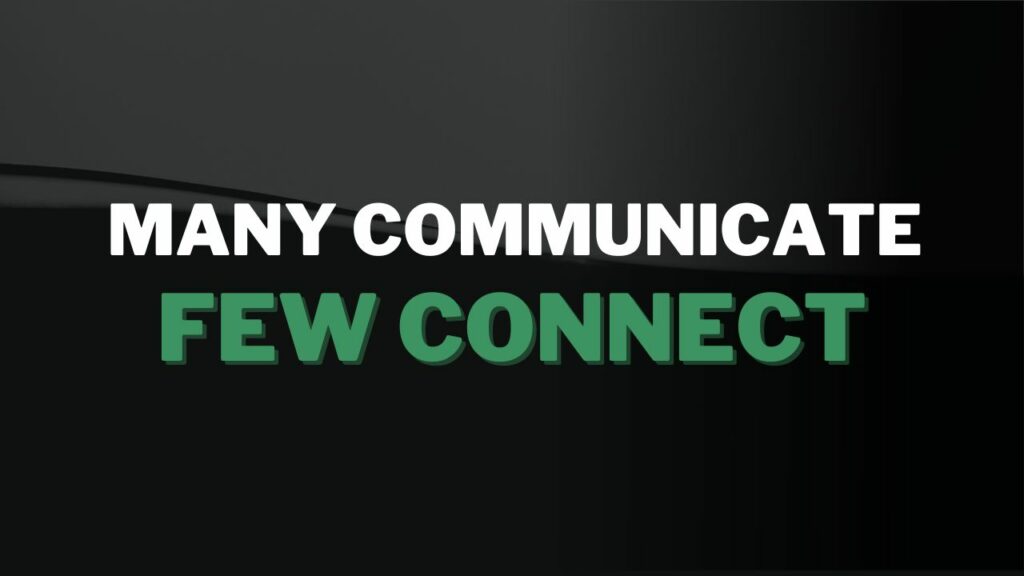 Your Growth Plan Team
Not interested in communication? Click here to view all available journeys.