Congratulations on taking the first step to personalizing your growth plan!
You are a Vision Carrier! Based on your responses, you highly value Leadership. No matter if you voluntarily lead a small group, or you lead a corporation- you are a leader.
In order to grow your leadership and influence, you must first determine your leadership lid. In this journey, you will:
Learn how to lead yourself first
Determine your Leadership Level
Learn how to lead others well
Multiply your leadership effect
And more!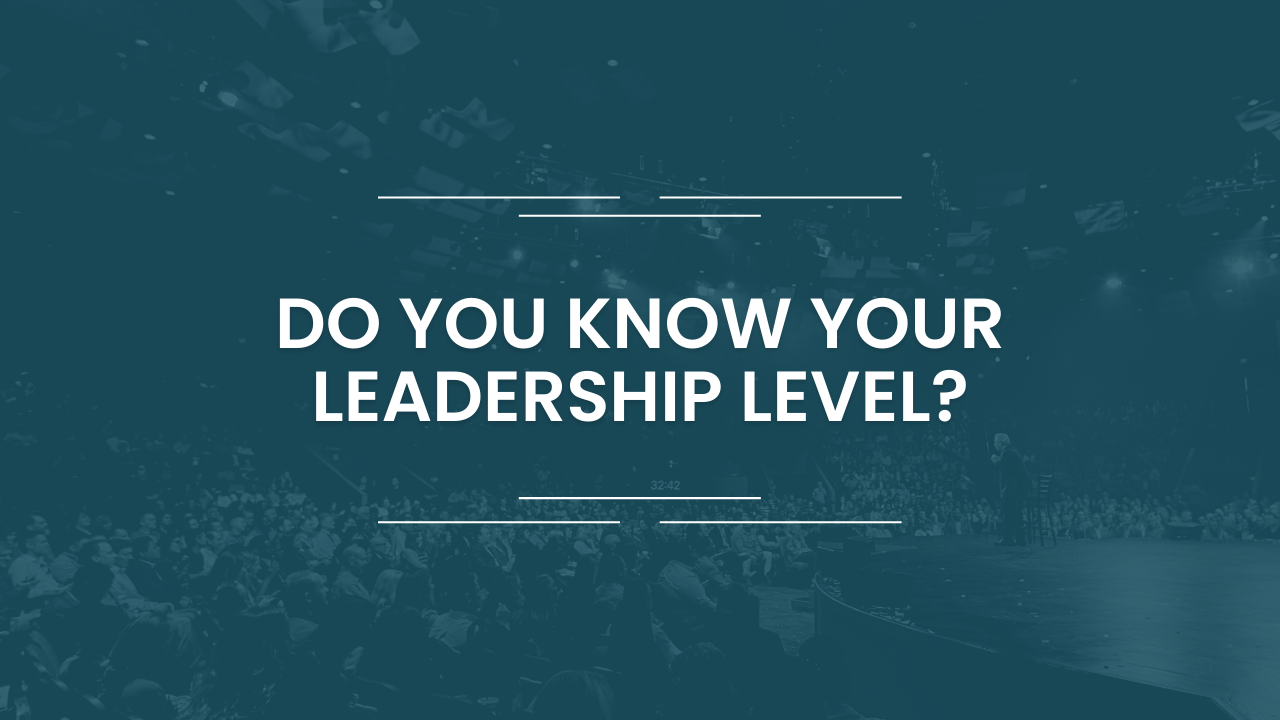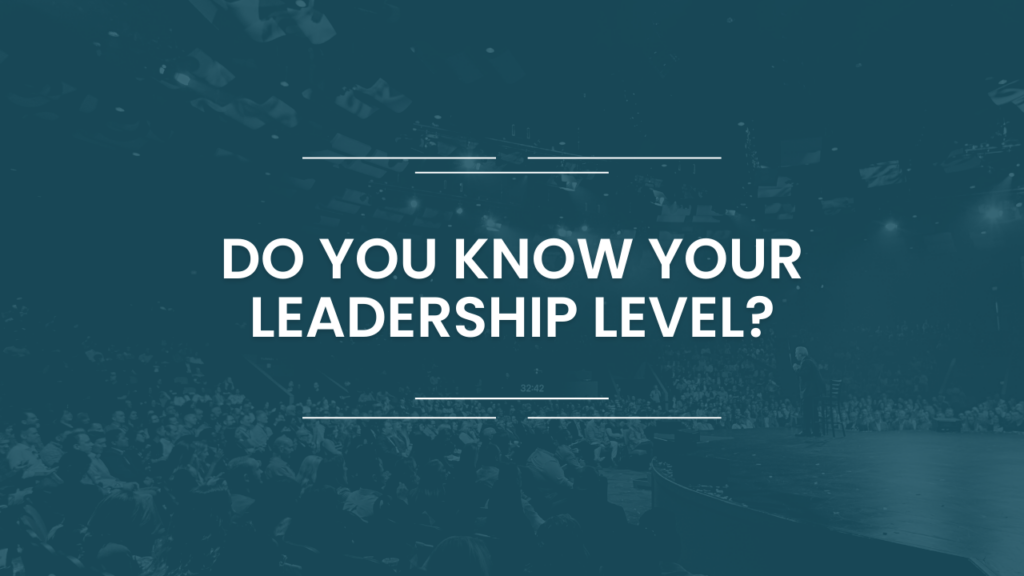 Your Growth Plan Team
Not interested in leadership? Click here to view all available journeys.