Congratulations on taking the first step to personalizing your growth plan!
You are The Optimist! Based on your responses, you highly value Attitude and see the importance of having a great outlook!
In order to grow in your Attitude and outlook, you must first assess your current attitude. In this Journey, you will:
Discover the importance of adding value to others
Improve your self-talk
Learn to reflect
Find ways to exceed expectations
Learn ways to control negative thoughts and shape your habits
Learn how to turn difficult times into success
And more!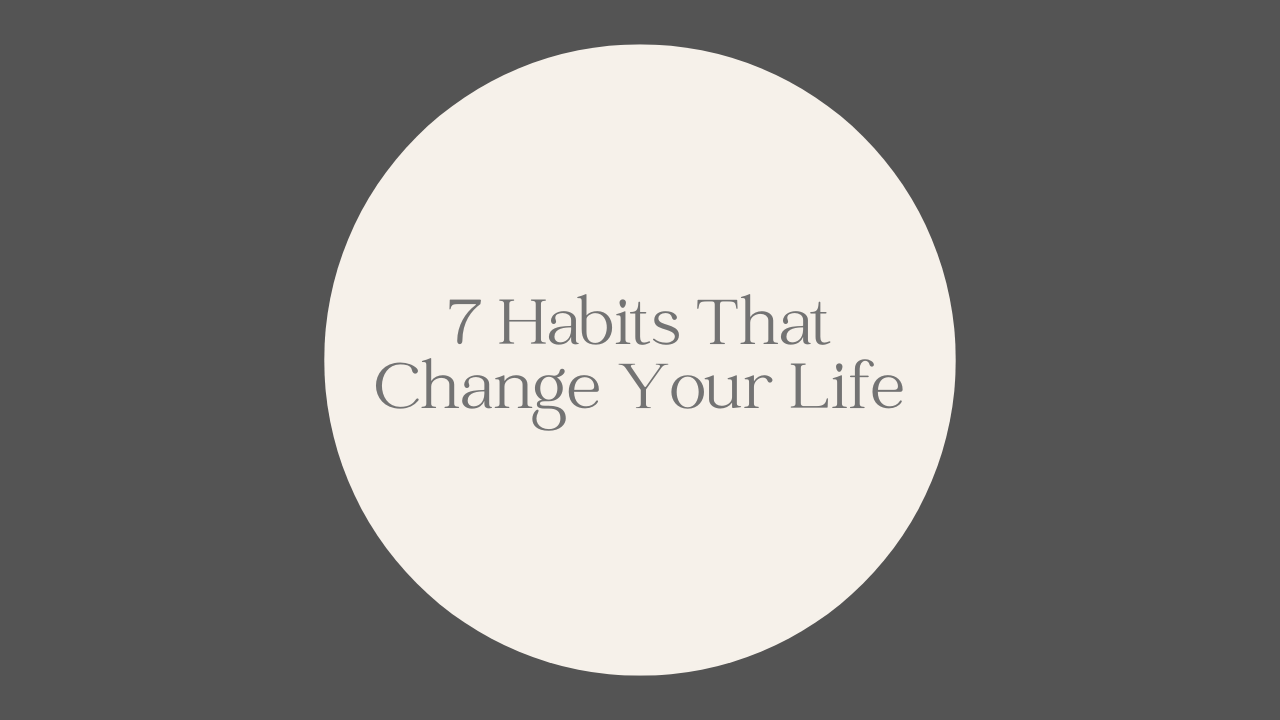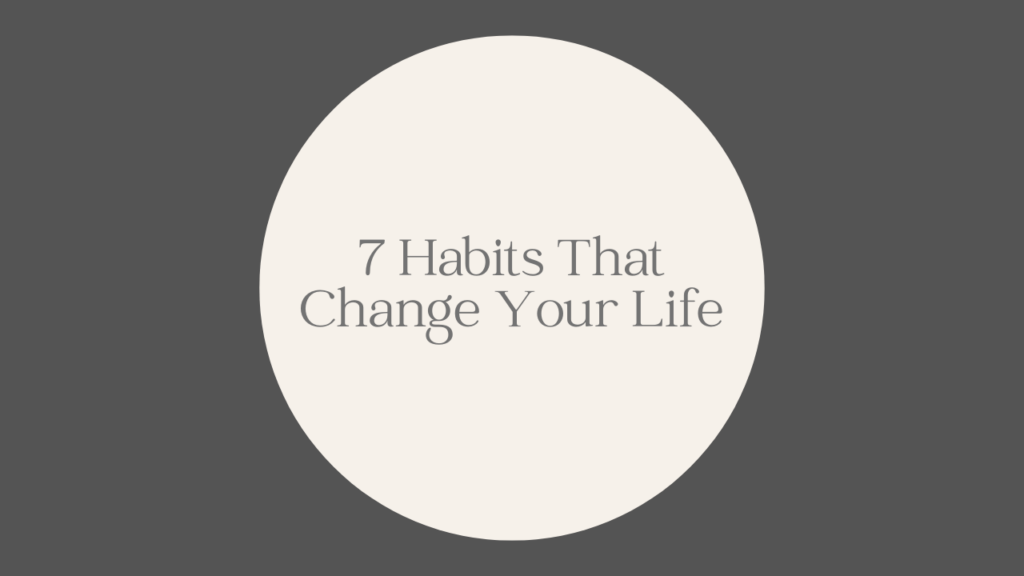 Your Growth Plan Team
Not interested in attitude? Click here to view all available journeys.