"One is too small a number to achieve greatness."
Congratulations on taking the first step to personalizing your growth plan!
You are a People Builder! Based on your responses, you highly value equipping. Equipping not only means developing and leading others, but also developing and leading yourself.
John Maxwell says, "Your dream doesn't determine if you reach your dream, your team determines that. You are only as good as the people around you ." In this journey, you are going to learn:
How to empower others
How to share your vision
Ways to partner with others
How to build a diverse team to fill the experience, knowledge, and perspective gaps
Develop yourself as a leader
And more!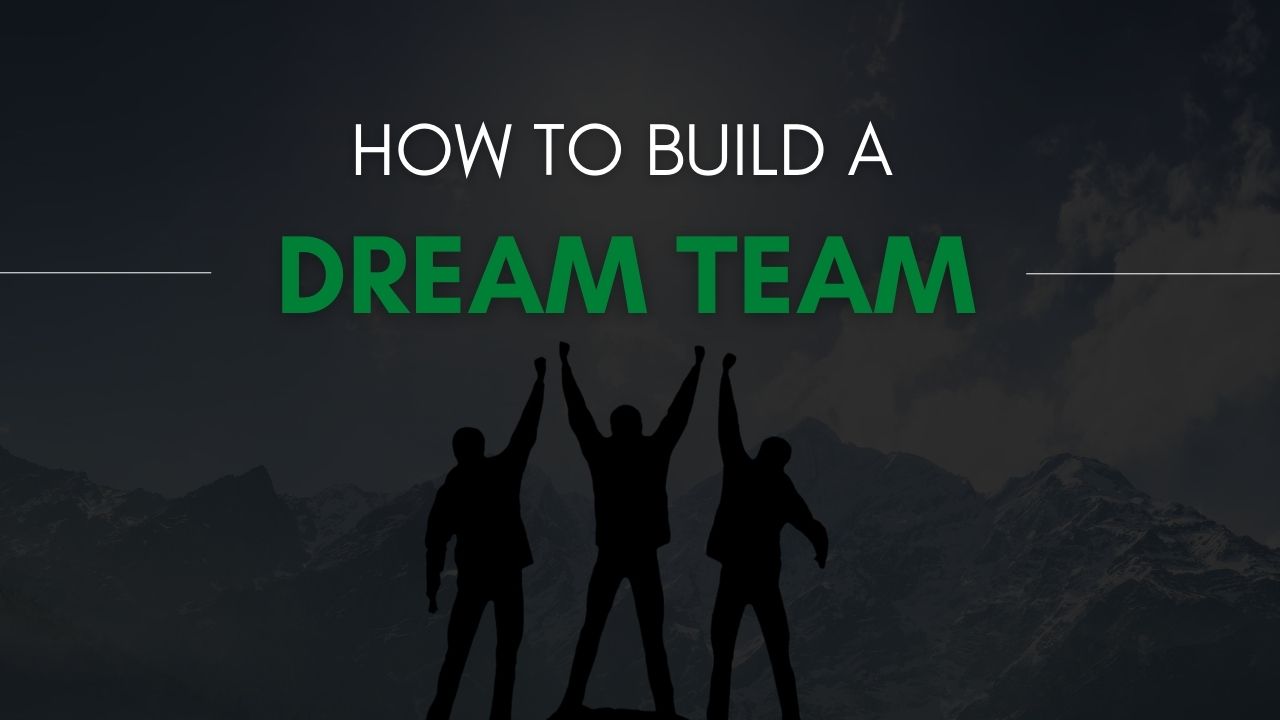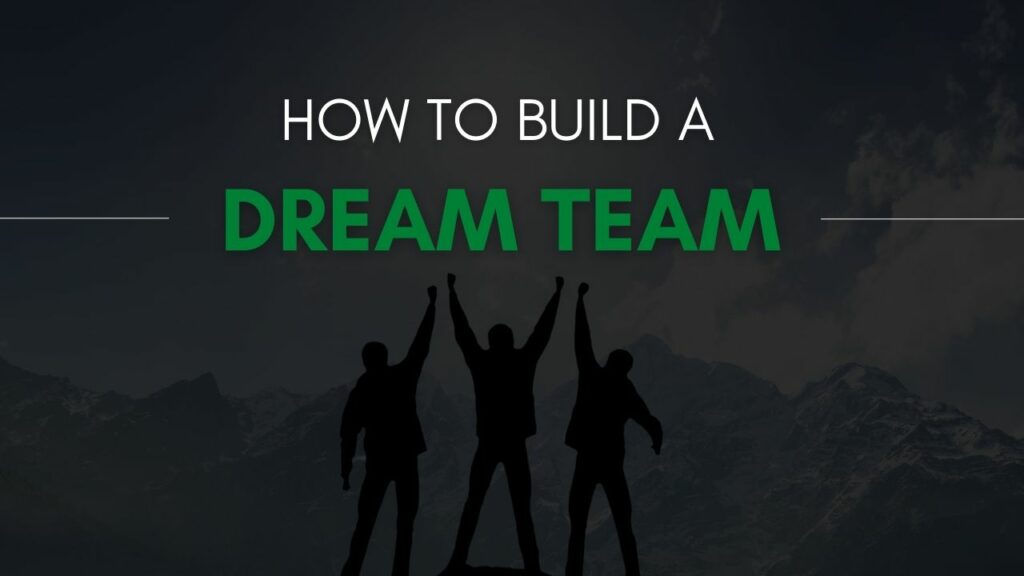 Your Growth Plan Team
Not interested in equipping? Click here to view all available journeys.