Congratulations on taking the first step to personalizing your growth plan!
You are The Relationship Builder! Based on your responses, you highly value Relationships and see the importance of building strong relationships with others and yourself.
In order to grow in your Relationships, you must first assess where you are today. In this Journey, you will:
Learn to connect with others
Learn tips to read people during a conversation
Learn ways to serve others better and grow your influence
Learn to see from the perspective of others
And more!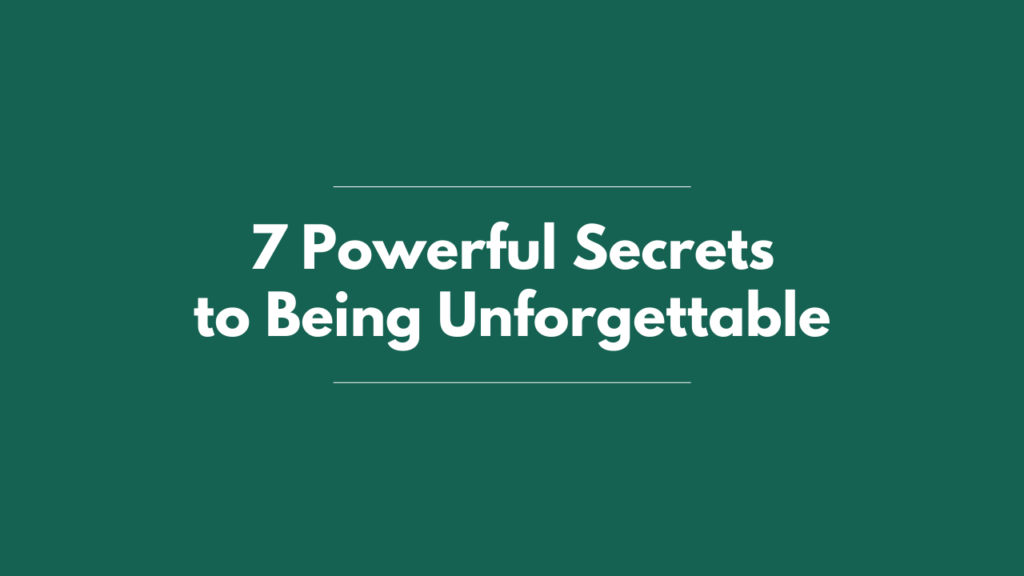 Your Growth Plan Team
Not interested in relationships? Click here to view all available journeys.